I fly because it frees my mind from the tyranny of petty things.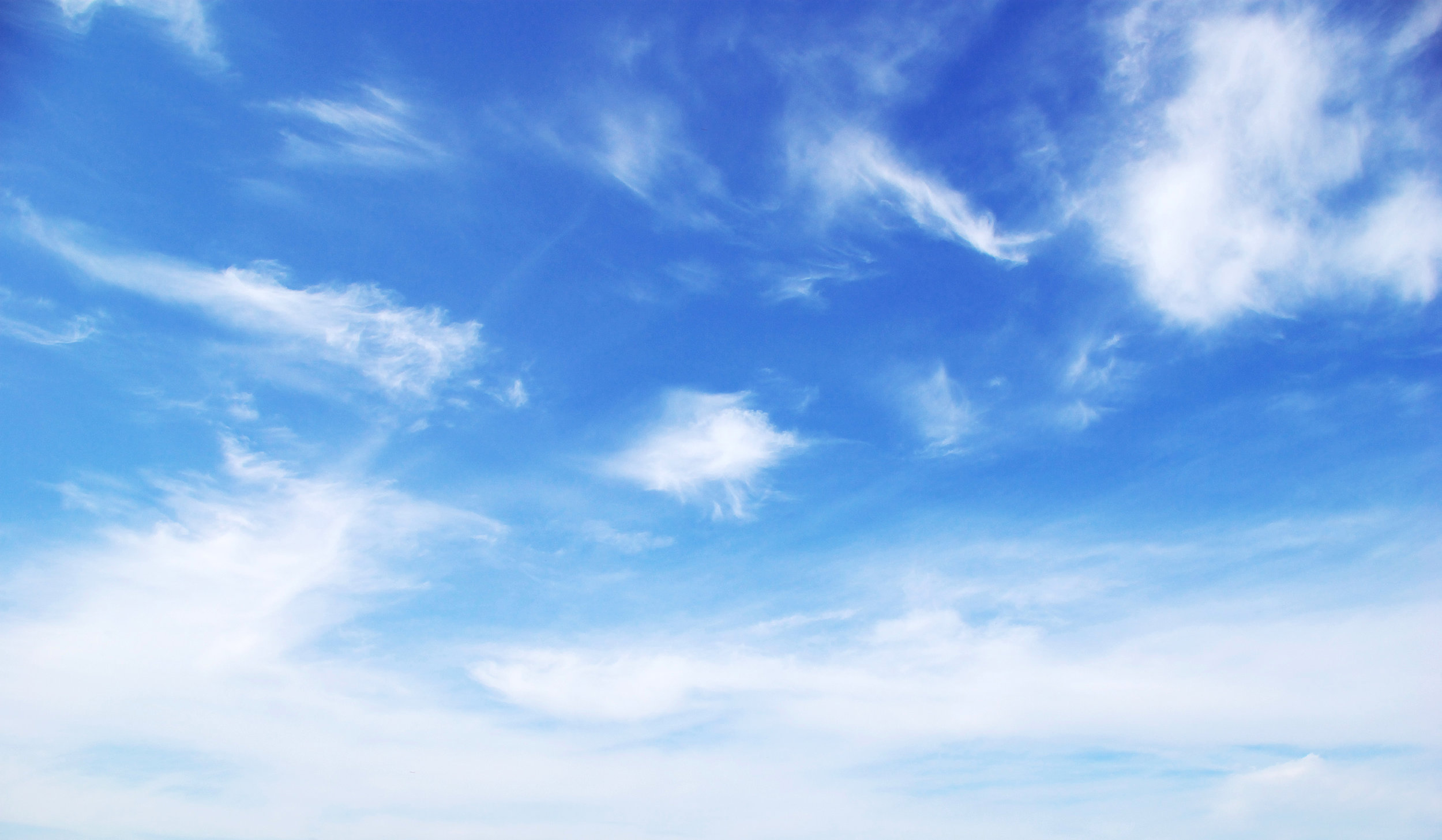 We're image makers. We collaborate with you to enhance your image, craft your message and send it into the world to impress your target audience. Advertising, Marketing, Promotion… we do it.
But what's with the airplanes? Founder Michael Palermo is a pilot and first started the company to make aviation-themed films, which later spun off into snaproll.digital.
Television Promos
Our Post Production department is highly experienced with well over 20 years worth of professional editing experience.
Production
We are a full service production company that can work with almost any budget
Promotional Reels and Explainer Videos
Business to business promotion is a core strength and we can manage all aspects including scripting, shooting, design and original music composition.
Alt Production
Drone aerials, 360 video, Conventional Air to Air shooting... We do that too.
Just for fun, here's some really, really old directing work
Barnstormer Pictures operates primarily in New York and Connecticut with our office in Greenwich, CT. We'd love to hear from you!